A BETTER, HEALTHIER HAIR VITAMIN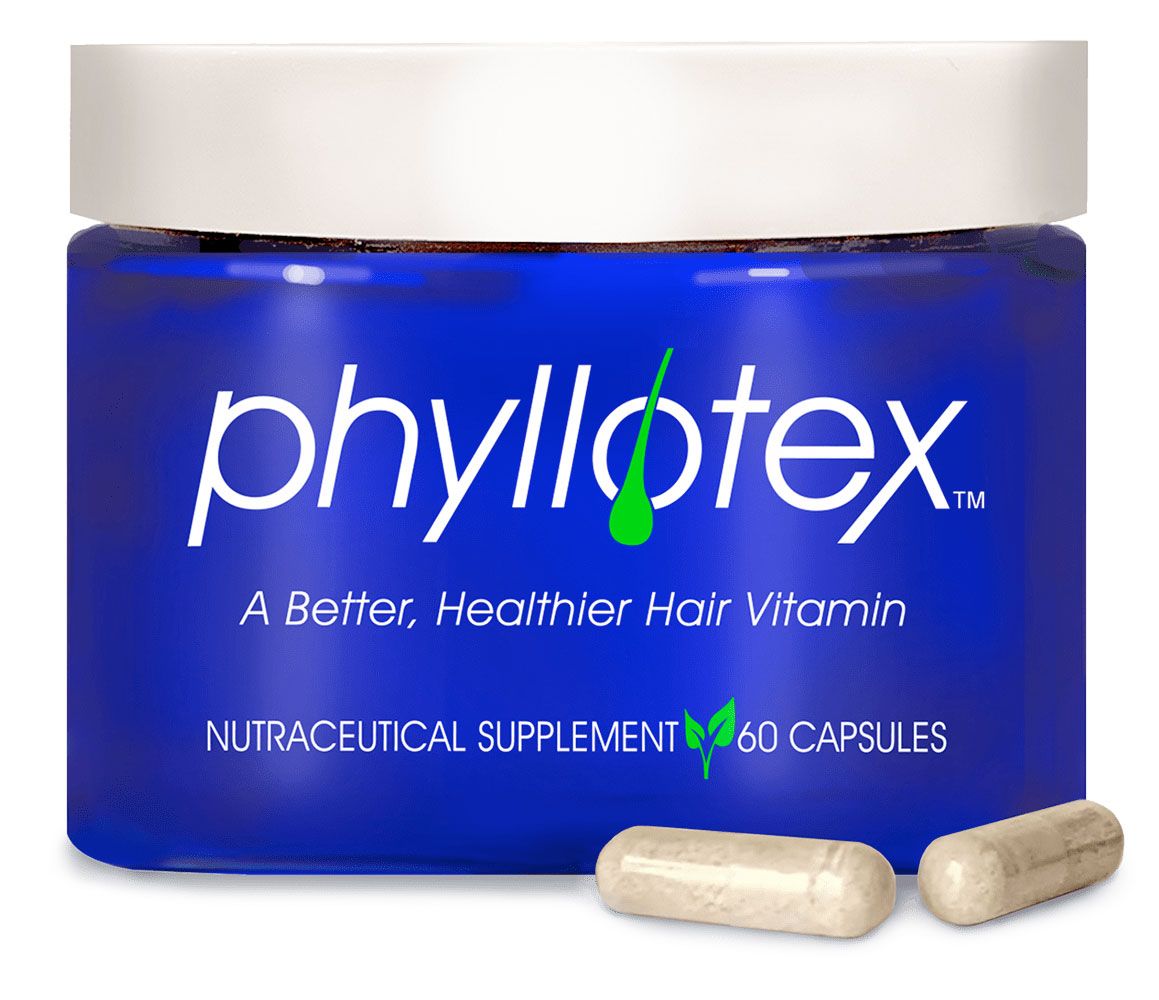 All Natural, Vegetarian
Promotes Hair Health 4 Ways
Patent Pending Formula
Drug Free
No Gluten
No Soy
No Nuts
No Dairy
No Added Sugar
Take the First Step to Getting Back Your Healthy Hair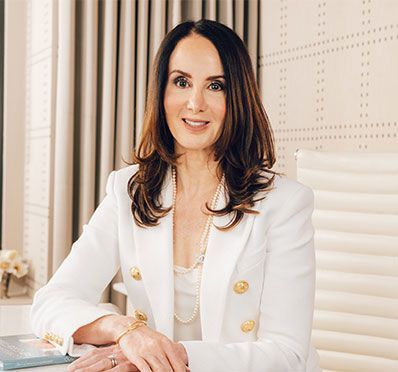 Phyllotex Hair Vitamins are
Recommended by Dr. Yael Halaas,
recognized as one of New York City's top doctors and a leading expert in the treatment of hair loss.
---
"I personally use Phyllotex as well as recommend it to my patients because I find it that effective. It's easy to take, offers many benefits and most importantly makes a difference in my, and my patients', hair."
—   Dr. Yael Halaas
THE SCIENCE OF PHYLLOTEX
Phyllotex promotes hair health in 4 ways.