New Science in Human

Hair Growth!
Phyllotex quadruple action hair

vitamin-supplement is Scientifically

Proven at the Cellular Level to

protect and regrow

hair 4 ways.

A BETTER, HEALTHIER HAIR VITAMIN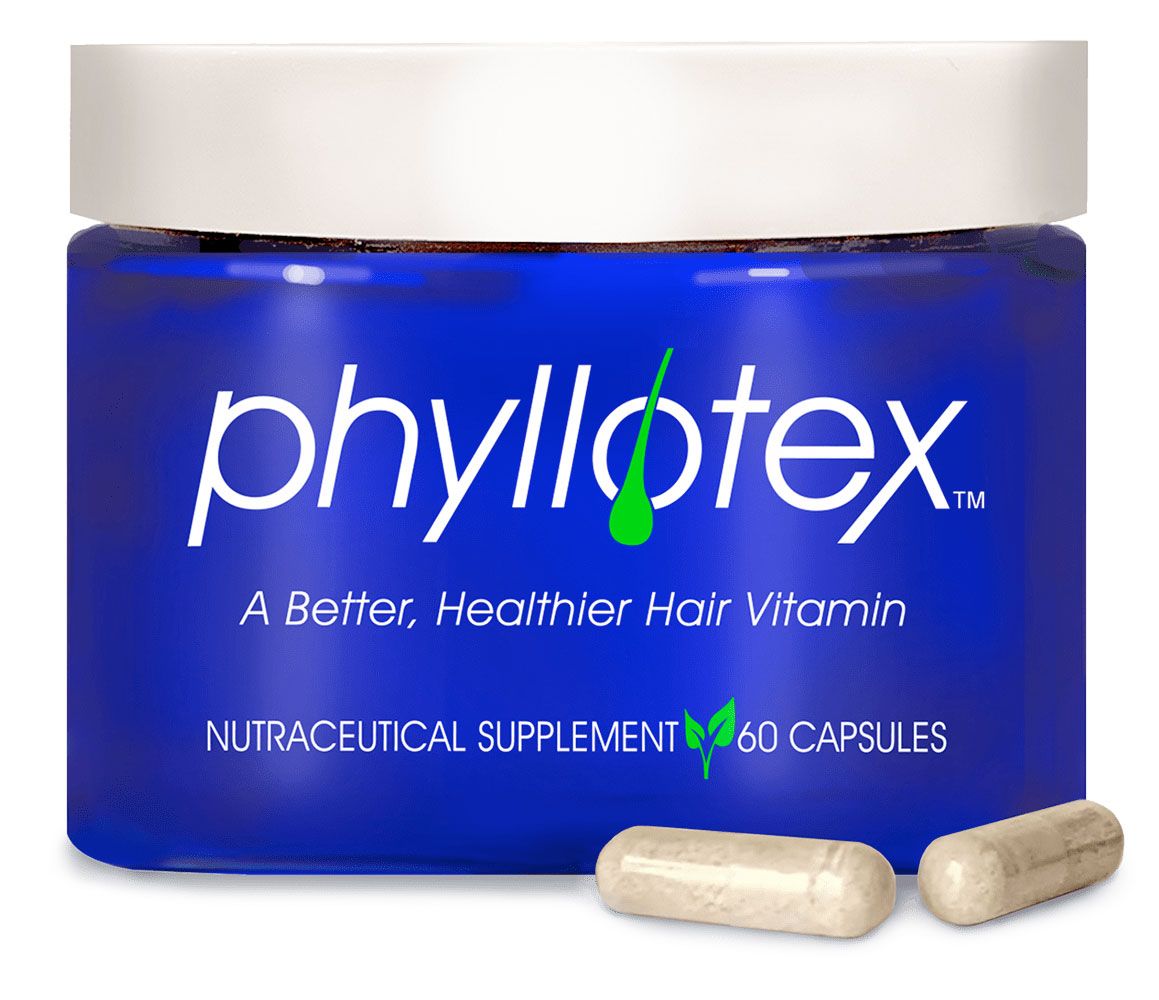 All Natural, Vegetarian
Promotes Hair Health 4 Ways
Patent Pending Formula
Drug Free
No Gluten
No Soy
No Nuts
No Dairy
No Added Sugar
Take the First Step to Getting Back Your Healthy Hair


"After having taken Phyllotex for 4 months, my hairdresser mentioned that my hair changed and was stronger. He told me it had changed enough that I could change my hair..."
— Zohar, a woman who has experienced severe hair loss for many years
see more results ›


"I definitely am shedding less—my shirts used to be covered with my hair all of the time and now they aren't. I also have a whole new row of hair up front."
— Alisa, 7 months of use
see more results ›


"I'm really excited! Since using Phyllotex I am showing signs of real hair growth."




— Monica, 8 months of use
see more results ›


"For many years before taking Phyllotex my hair would stop growing when it reached just past shoulder length. Since using Phyllotex my hair has suddenly grown several inches longer and everyone tells me how great it looks!"


— Ivanete, 4 months of use
see more results ›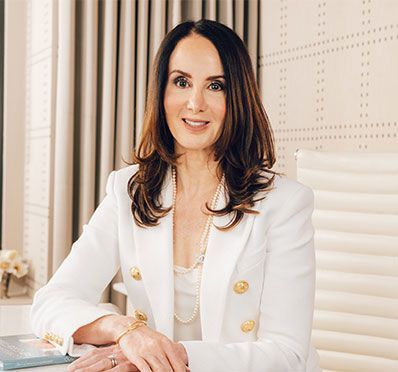 Phyllotex Hair Vitamins are
Recommended by Dr. Yael Halaas,
recognized as one of New York City's top doctors and a leading expert in the treatment of hair loss.
---
"I personally use Phyllotex as well as recommend it to my patients because I find it that effective. It's easy to take, offers many benefits and most importantly makes a difference in my, and my patients', hair."
— Dr. Yael Halaas
THE SCIENCE OF PHYLLOTEX
Phyllotex promotes hair health in 4 ways.