PHYLLOTEX INGREDIENTS
The healthy, vegetarian solution to more beautiful hair.
Phyllotex is a nutracutical. While the ingredients are sourced from all over our beautiful planet, they are tested for purity and weighed and made into final products in the USA in manufacturing facilities that operate under strict FDA Good Manufacturing Practices (GMP).
All of our ingredients are considered by the FDA to be GRAS (Generally Regarded as Safe). So most healthy adults can safely use Phyllotex without negative side effects. That being said, everyone's health needs are different so if you are unsure about whether Phyllotex might be ok for you, please ask your doctor.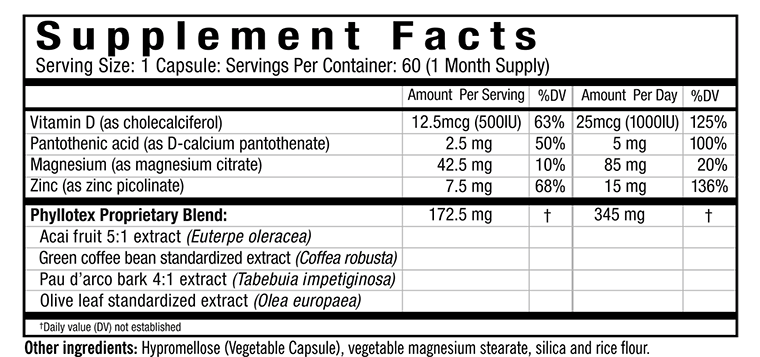 A Better Healthier Hair Vitamin
Recommended
Phyllotex Regimen
Directions:
Take 1 capsule in the morning and 1 at night (no more than 2 per day).
For best results continue twice daily use for a minimum of 3–6 months.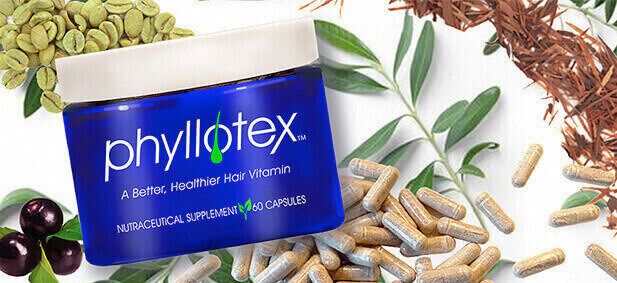 "It's so easy to use, I love it!"
— Michelle, Chicago, IL